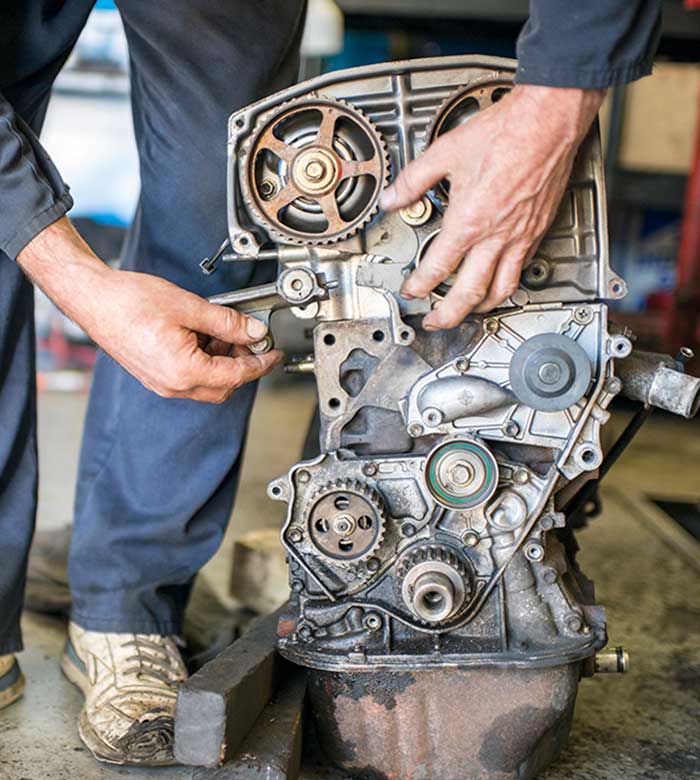 Mannat Gears- Innovative leadership and enduring product reliability is achieved based on extensive knowledge acquired over years in the area of manufacture of Crown Wheel and Pinion, Transmission Gears and Shafts, Differential Bevel Gear, Yoke and Teeths and Axle Shafts. Mannat Gears with more than 2000 different parts of Yoke and Teeths is one of the leading manufacturer, supplier and exporter of parts suitable for Industries like Commercial Vehicles, Agricultural Tractors, Passenger Car and Construction Equipment.
With expertise in Diverse Technology using CAD, CNC Machining and avante-garde Inspection and Quality Control Equipment, Mannat Gears offers quality products of a range of Ring Gears & Pinions, Transmission Gears and Shafts, Differential Bevel Gears for all types of heavy and light Commercial Vehicles, Agricultural Tractors, Cars and Earth Moving Equipments.
Mannat Gears is a leading manufacturer of gears for light & Heavy commercial vehicles such as Toyota, HINO, GM, Ford, Chrysler, Chevrolet, Isuzu Trucks, Mercedes Trucks, Scania Trucks, and Dana Axles.
In Heavy Commercial vehicles, the vehicles covered are Mercedez Benz, Scania, Volvo, HINO, Fuso and Nissan. Amongst the Agricultural Tractor Parts range include parts for Massey Ferguson, Ford, New Holland, Fiat , UTB, IMR, URSUS and VALTRA. Our products range for all the above applications is indicative of our strength in manufacturing capability.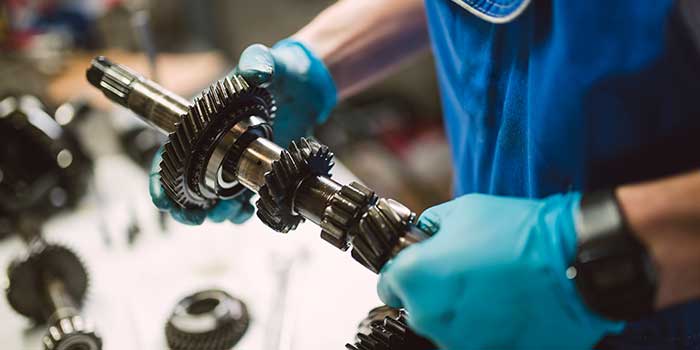 Engineering Capabilities
Capable of Manufacturing Hypoid/Spiral Bevel and Zerol Bevel Gears cut on Gleason and Oerlikon Systems
Straight Bevel Gear generation capability on Coniflex Bevel Generators.
Transmission Gears are processed by Hobbing, Gear Shaping , Shaving and Spline Rolling.
Axle Shafts are processed by Hobbing and Induction Hardening.
Design capability of Hypoid and Spiral Bevel Gears using support of software with Gleason & Oerlikon.
Design capability of new ratios of Hypoid. Differential and Transmission Gears and also rationalized/upgraded existing customers' products. We are in a position to offer Design and Development service for Crown Wheel Pinion and Differential Gears.